How the Greek Traditional Foods are Changing to the New Greek Cuisine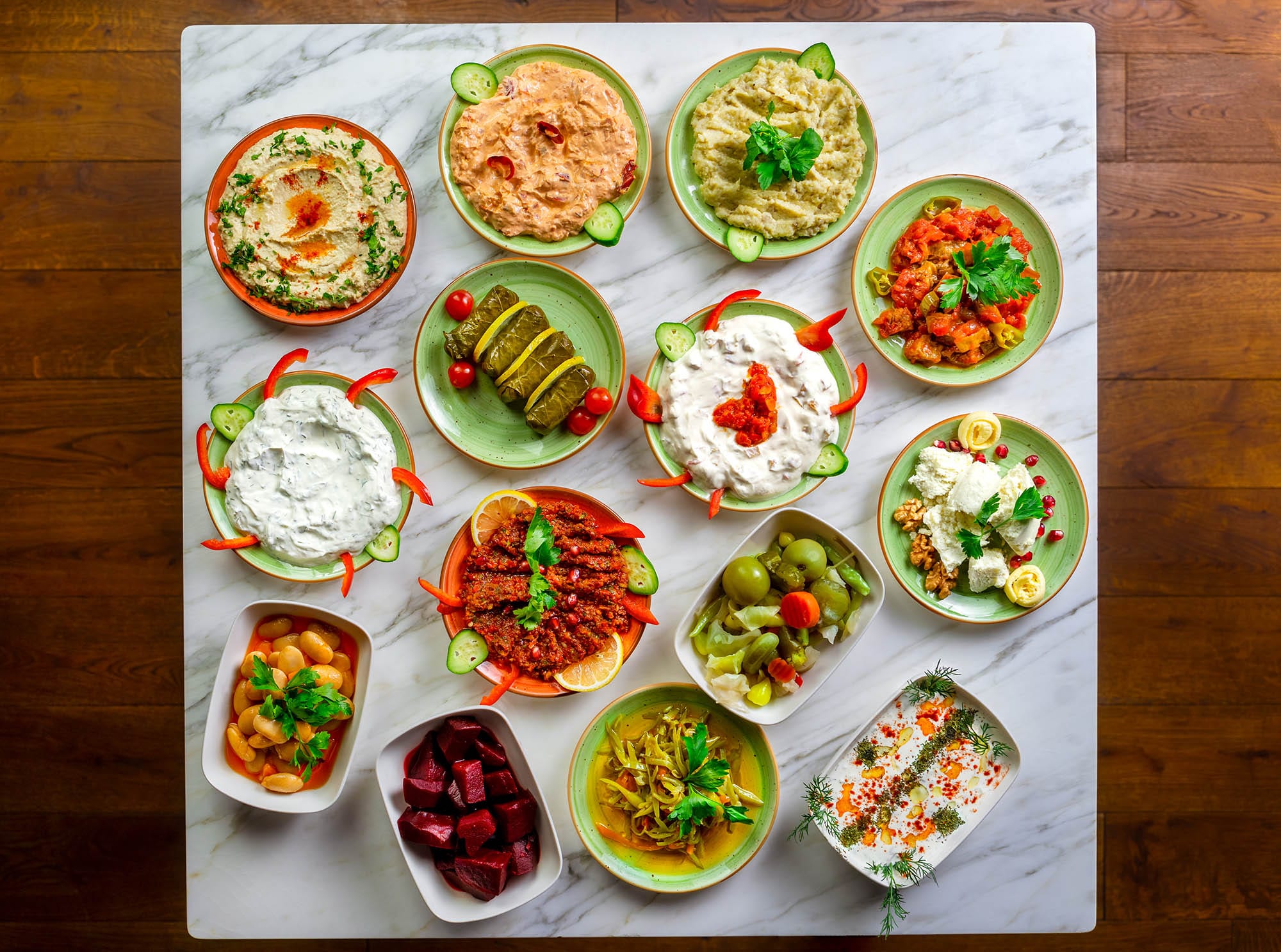 Having been a "food lover" or as known now as a "foodie", amateur cook, and explorer of all types of cuisines, I have realized that the Mediterranean cuisine is really what I enjoy most but also where I seem to always discover new and exciting ways of cooking. The realm of Mediterranean spices feels like a playground in my backyard.
Greece, my second home, provides such a landscape to delve into and find new and exciting ways of preparing the fresh, rich and wholesome foods it offers. The local taverna at every corner, on or near-by every small beach and on every windy street has not disappeared but many have transformed the standard dietary cuisine served there to offer the new and experimental way of Greek food preparation.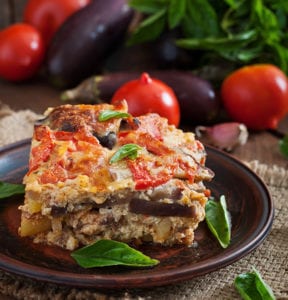 When thinking of "Greek food" one might conjure up a vision of the feasts in the movie, 'My Big Fat Greek Wedding', where massive sides of beef are served with 10-20 different accompanying dishes ranging from meatballs, calamari, sautéed greens, pungent garlic sauces, and chunky Greek salads, all being cheered by a glass of Retsina (the local Greek resin cured wine). We will still find the standard Greek fare of Pastitsio, Moussaka, Briam, Gyros and the such, but the tendency now is to prepare all in a lighter and healthier way. As flavor has not decreased, the traditional dishes remain true to their original taste. Ingredients have always been fresh but now we are able to indulge without guilt. Prior, intaking large quantities of olive oil (although a healthy oil), heavy flour-laden dough or carbs and heavy sauce-laden meals was common.
Awaken to the delicate design of cooks and chefs masterfully transforming staple dishes into beautiful, tasteful masterpieces. A great example is the age-old recipe for the dish called Moussaka. One used to fry the numerous layers of eggplant, zucchini and potatoes, then add a thick layer of meat sauce and top it all with 2 inches of heavy cream and cheese-bechamel sauce, sprinkled with a touch of nutmeg. Now those vegetables are sliced then baked without having to use large quantities of olive oil, the sauce now is just a richly flavored tomato sauce and the Bechamel is made with low fat milk and lighter cheeses. All the flavors remain but the vegetables are in the natural state and not altered by frying. Spices still are pungent and full of flavor and all that is lost is a bunch of calories.
The Greek diet is based on the Mediterranean diet that is rich in plant-based foods, vegetables, nuts, grains, beans and of course seafood fresh from the sea. Little meat is consumed and olive oil is usually the main fat. Lighter preparation without heavy sauces is standard and relying more on aromatic flavors of herbs and spices. Delicate and artful plating using edible flowers and leaves enhance the visual effect. Fresh varieties of fruits are offered in lieu of heavy honey-ladened desserts which usually satiates the sweet tooth. Food is used in its natural form and not processed in this simple cuisine.
In recent years the cuisine in Greece has evolved. Chefs are reinventing the main dishes and adding new and exciting alterations. Traditional dishes are still offered with their original ingredients, but todays chefs are adding their own touches and tweaking dishes to highlight their flare, often incorporating unique ingredient elements for a twist. You might even find a few touches of molecular cuisine appearing here and there. Sourcing fresh ingredients daily from locally grown vegetables to seafood picked from the shores of the Med, these Chefs are now experimenting with new approaches to the tried and true Greek traditional recipes. New techniques are being brought in from other countries where Greek chefs are now being schooled and a new style of Greek cooking is being born.
The entire world is turning to healthier, simpler and more natural food choices and Greece is in the foreground promoting her bounty of ancient grains, herbs bursting with flavor, delectable sea catches and the abundance of fresh organic vegetables and legumes. This new cuisine is based on the availability of all these ingredients, herbs and raw food items which with the chefs new and defined skills are transformed into new delights. Not only are the restaurants in Athens turning to this trend but the islands' local restaurants have also tuned in, as well as hotels and luxury charter yachts cruising among the isles.
No longer is Greek cuisine determined to be humble; it is raising its bar to compete with all the top cuisines of the world.
Welcome to the world of sophistication in the New Greek Cuisine.