Planning for the perfect Land or Floating villa holiday in the Mediterranean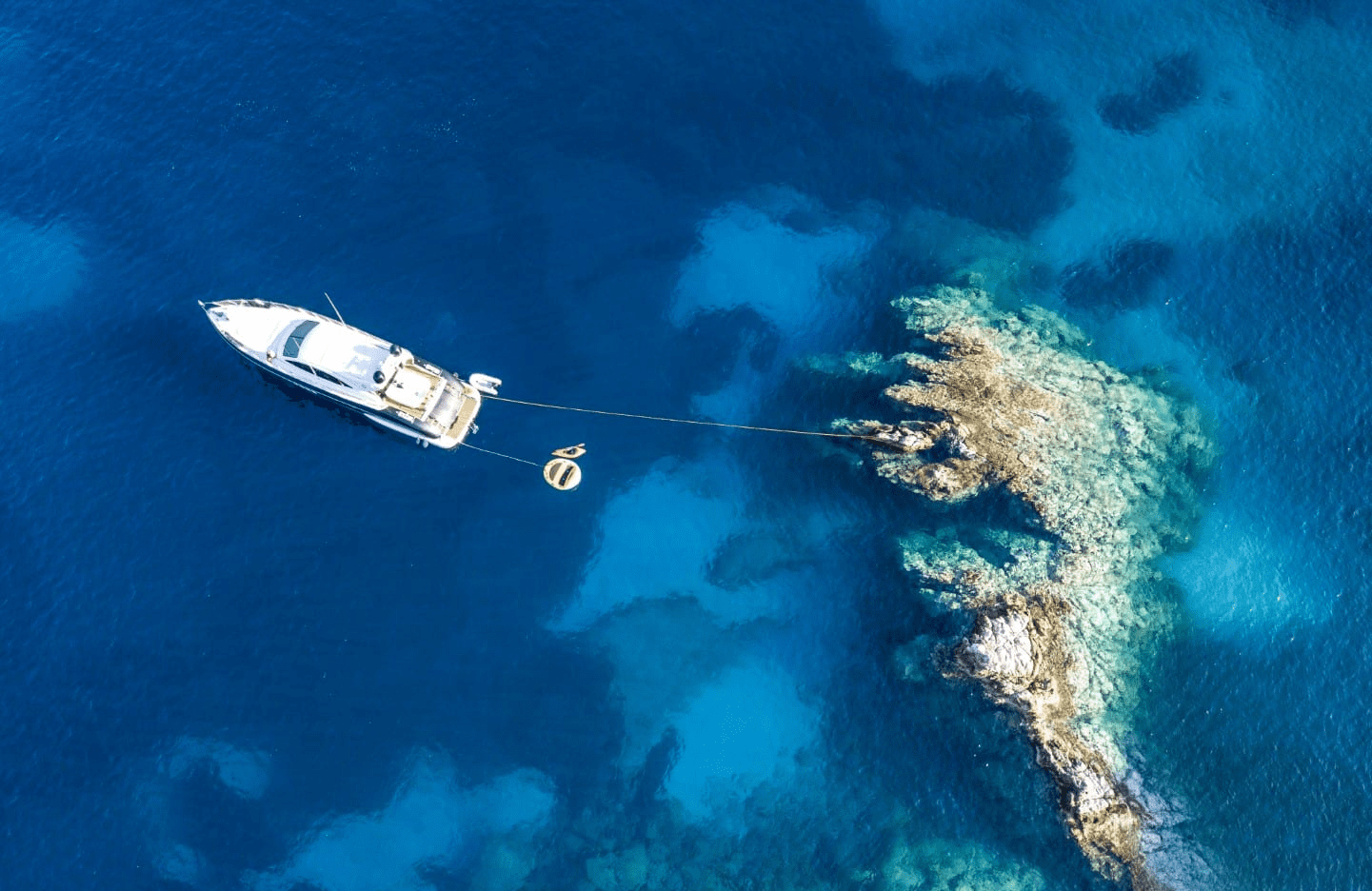 Dreaming of crystal blue seas, the warm sun to bask in, fresh and healthy Mediterranean cuisine? It is time to start exploring the isles of the Mediterranean. What better way to get out into the heart of this culture than chartering a yacht, your floating villa, cruising among the islands, or even staying on a lovely island villa?
Part of the fun of vacationing in the planning and it is one of the most important parts of any holiday trip. Pre-planning and organizing your trip is key to a smoothly running excursion.
Here are some tips to get you started in your planning.
Picking your travel companions is crucial for a tension free and enjoyable journey. Whether your charter party is made of family members or friends or a mix of both, the group should share similar desires as to what the trip will present, and the overall experience they want it to be. Once your "crew" of travel members is decided the group must decide on a few basic things. Choose the travel dates and destination of your vacation in the Mediterranean. The Med comprises numerous yachting hubs and islands in numerous countries bordering the Mediterranean Sea.
If you choose to take a floating villa trip, (cruising around the many islands in your destination) it is highly recommended that you use a yacht broker knowledgeable in the specific area desired who will guide you through the process of picking the right yacht. Come prepared with the basic facts of the group such as the number of guests aboard, where is the preferred cruising area, what interests does the group mainly has, what the overall budget is, and is there a certain type of yacht you wish to charter? Your broker will match your criteria to the inventory available and offer suggestions to review.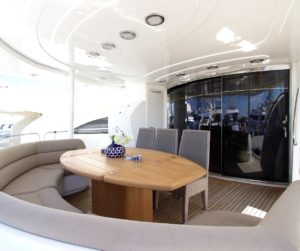 Some items to bear in mind would be how many cabins are required and what type of bedding (i.e.: King/Queen beds, bunks are OK for children) is be best. Review how active the group is and what kind of onboard sea toys might be useful and fun. Each yacht has different inventories of toys and if something is missing ask if the yacht could house them if rented extra. Review the crew list of the yacht with your broker who can advise as to which crew are more attentive to children or the elderly in order to make a perfect fit.
Discuss the itinerary most desired. You need to consider how you like to spend your time in general as a group. Are you avid hikers, interested in archeological sites, wish to visit wineries, big beach lovers, or interested in nightlife? Of course, ideally, the group would want a little of all. Map out an idea of the itinerary but be flexible, as all charters are subject to weather conditions. Your captain will work with your general plan and tweak it with you as you travel. You can decide last minute aboard with the captain and then head out on the route.
Once you are all set and have chartered your floating villa – a yacht, you are ready for the next steps. Specifically packing, starting with the luggage. Room on yachts is limited for storage of many hard case luggage and therefore it is highly recommended to bring soft collapsible luggage, if at all possible.
The sun is intense, and protection is required at all times. So, load up on the sunscreen, hats, and even the protective shirts especially for the little ones who probably will never want to leave the beach or water.
Yachting is mostly about the sea, sun and relaxing. Bathing suits and cover-ups seem to dominate most traveler's attire. Comfortable shoes are essential for exploring the islands. The Mediterranean in general is casually chic and does not require jackets and ties for the men. Of course, aboard your yacht, you dictate how fancy you wish to be.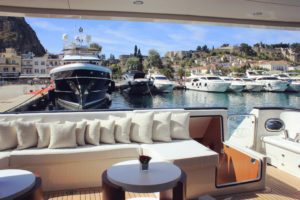 Another way to enjoy the Mediterranean is by picking one place and renting a private land-villa. Here you stay with your group in a private villa and can make it outfitted to your desires. Villas come in all sizes and budgets as well. Here your Villa broker (sometimes yacht brokers are very skilled in Villa rentals as well) will assist you in pairing you with the perfect style, type, and budgeted villa. Some basic knowledge to impart to the broker is again the party size but you will need to be specific in a few other items. Do you want a pool or want to be on the beach or both? Do you want daily servants including a chef or just housekeeping a few times during your stay? How close to the local town and is a car rental required.
Both types of vacations in the Med come with the standard amenities of hair dyers, shampoo – and your basic essentials. The yachts come with a full crew aboard and enjoying a villa to its highest potential would be to hire staff as well. In these cases, filling out the detailed preference sheets of food, drink, and interests is very important for your staff to cater to your every need. They will become indispensable in offering knowledge to the best places to see, go, and dine.
As with any other holiday, both of these types you don't want to forget the standard passport, driver's license, small boat license for jetski handling, medicines, travel documents, credit cards and cash and a happy disposition.
Once you charter a yacht or book a villa it will be second nature to repeat the process, for the many other similar holidays you take while exploring other parts of the Mediterranean. You will be hooked on this kind of private well catered to experience!